Written content may be great, but if you want to gain more leads and improve your sales, consider making high-quality custom videos to add to your marketing strategy. Personalized video marketing is a solution that extends your reach to prospective customers and improves conversions to boost online sales. There are many types of videos you can make for your business, including product reviews, testimonials, demonstrations of your products, and customer recommendations.
Businesses that use individualized videos in their customer communications can achieve improved response rates as well as higher ROI.
Keypoint Intelligence
Personalized video marketing is known to improve sales as it helps your target audience understand your business and what it has to offer. Most people have no time to sit and read lengthy articles, as they can easily get distracted, have shorter attention spans, or have better things to do. With a video, you can deliver your marketing message to your audience in just a few minutes, or even a few seconds. You can boost your online traffic with videos, too, as it can easily be shared to be watched and enjoyed by many other people in social media.

Video marketing used to be left to the experts, but if you want to save time and avoid outsourcing the task, consider using a high-quality platform that lets you make individualized videos automatically, synchronized with your marketing automation efforts. Personalized video marketing will evoke a reaction that you want from your audience to boost engagement, customer engagement, and sales. A business that creates personalized, entertaining videos is likely to receive more response rates from a target audience, and this can lead to higher ROI.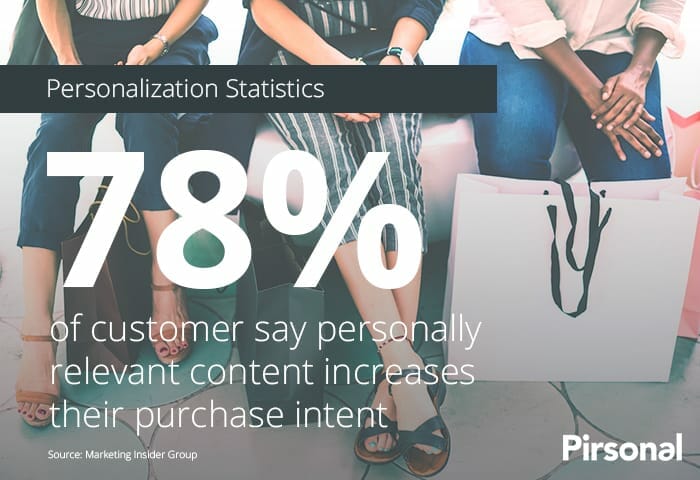 A good personalized video maker is cloud-based and uses big data to help you produce scalable and targeted videos for your target audience. It considers the needs of your customers, as well as their journey and funnel stage. Use personalized video marketing to add dynamic content to a custom landing page or integrate it to your social media campaigns for a more interesting take on your business.