The concept of marketing automation is not entirely new, but while it is continuously being used, there are new innovations that make it more advanced and effective in retaining customers. Video marketing automation continues to thrive as a solution for a more successful online marketing campaign. By combining the two effective methods for online marketing, you could improve your customer engagement and increase sales. As long as you have the right platform, it should work smoothly for your needs and help you succeed in your campaigns.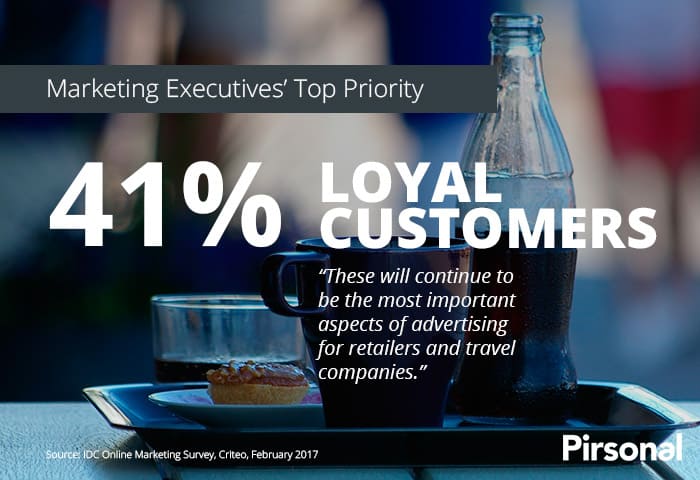 Here's how it works:
Video marketing automation lets you create individualized videos
A customer is more likely to pay attention to a marketing message if he feels that it is tailored specifically to him. Creating personalized videos can be challenging, but video marketing automation can automatically construct the right video with information from structured data about your customer. This way, the platform automatically creates customized and scalable videos that address the customer journey, needs, and expectations, and your message remains relevant every time.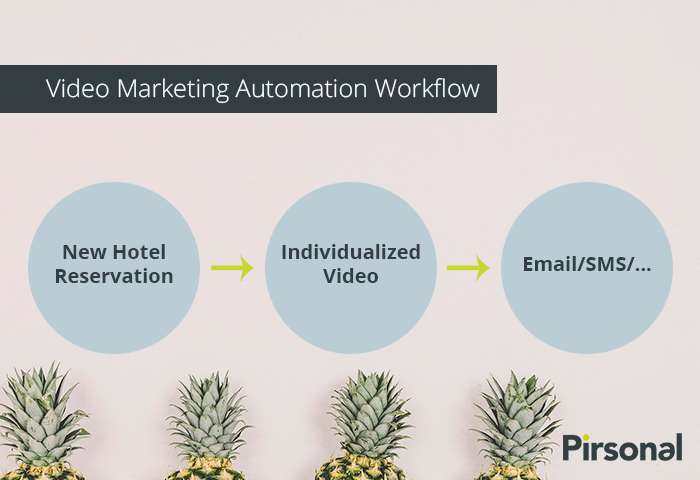 Launch the video where your customer is
A video marketing automation platform lets you compose and distribute every personalized video through your preferred communication channels. Tools like integrations and APIs can strengthen your communication, sales, and marketing automation strategies to make them responsive. You can automatically build a unique landing page for every customer and video, too, while making sure that there is an individualized call-to-action.
Create a unique page for every personalized video
Some platforms make it easier to automatically build dynamic and attention-driven land pages, which are customizable with your own texts and images in the same way the personalized videos are created. It is possible to apply third-party applications to evoke the exact reaction that you want from every customer and to increase conversions with every interaction.
An advanced player does the job, too
An individualized video interaction can only be effective with an HTML5 player that is designed for it. The player lets you create and show personalized calls-to-action for every viewer and video automatically, too.