Personalized Video Partner Program
Partnering with Pirsonal
Interested in a personalized video partner program with Pirsonal? Join agencies and marketers who've been graduating from one-to-many marketing to make more money, and increase their customers' ROI and retention with flexible personalized video marketing from Pirsonal.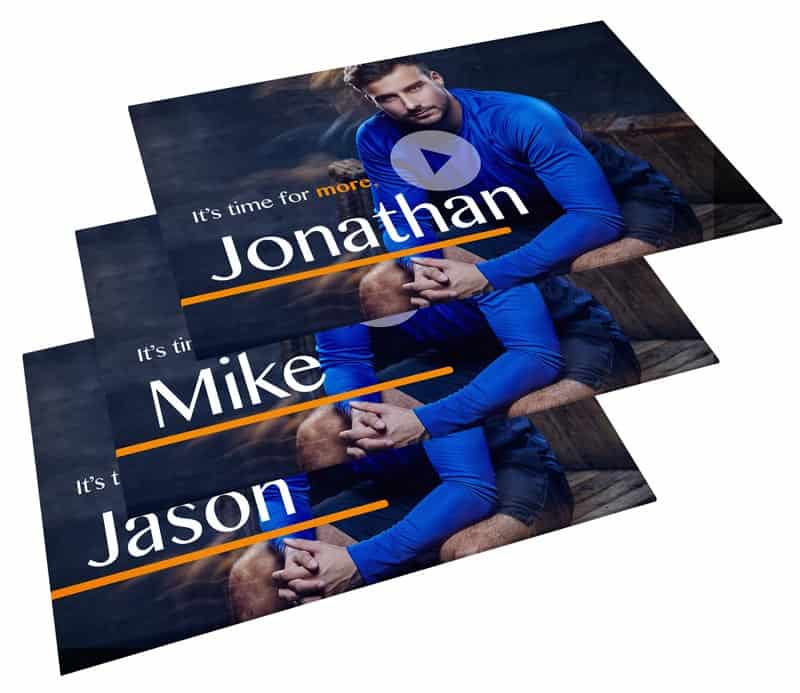 Personalized video partner program
Advertising and marketing agencies need to stay one step ahead of the competition, clients, and consumers.
We understand this. This is why we help agencies all over the world to shift to scalable, personalized video marketing that talks to segmented audiences the way they need.
Become a partner and turn your creative, marketing automation, or technical expertise into products and services matched up to personalized video marketing. Help brands engage with customers in innovative ways that make them react.
Give your customers a tool that helps them increase customer engagement
Pirsonal is a flexible personalized video marketing software that helps brands to increase customer engagement and to connect with their segmented audiences.
We believe that multimedia, personalization, and marketing automation have the power to make each individual react. This is why we built an all-in-one personalized video marketing software anyone in your team can use.
The Pirsonal personalized video platform comes with different tools that complement the tools and skills of your team and your clients.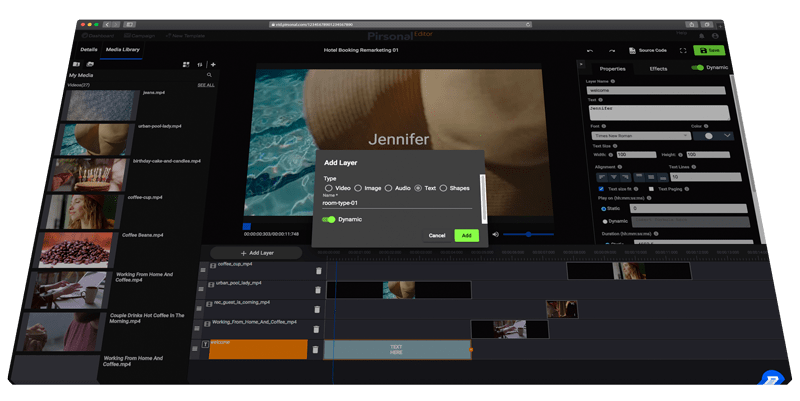 Ways you can partner with Pirsonal
Video production, creative, advertising, and marketing agencies join Pirsonal's personalized video partner program to help their existing and new clients increase engagement. When you partner up with Pirsonal, you complement your creative, strategic, or technical expertise with Pirsonal's personalized video software, business development, and support to help you succeed.
Certified Partner
Earn up to 20% commission on sales for the lifetime of your client
You manage your new clients
Free to join
Expand your service offerings to drive additional revenue
Gain exposure to Pirsonal customers that need your services
Play to your strengths—sales, service, or both
Authorized Reseller
Earn 10% commission on Pirsonal sales
We manage the new client
This path is easy, flexible, and completely free to join
Get set up and start selling fast
Integrators
Build an app integration, plug-in, or connection with Pirsonal
You manage your new clients
Free to join
Create your own business model with special pricing
Grow your user base through our co-marketing programs
Get developer support available for more complex integrations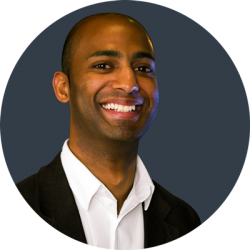 A strong bond with our partners enables us to offer a robust, flexible and scalable service, solution, and technology tailored to their customers' needs. Partners are a key part of our success.

This is why we work with them as close as we can to better serve our industry, learn from them to develop an even better offering, and share our expertise.

Josías De La Espada | CEO at Pirsonal
Let's partner up
Become a partner and turn your creative & marketing automation expertise into products and services that help organizations grow.
The award-winning team behind their personalized video success