Case Studies: Learn how our clients use Pirsonal for their personalized video success
Learn about how Pirsonal's clients are succeeding with these personalized video case studies and marketing automation success stories to accelerate sales and increase engagement.
Increased After-Sales Engagement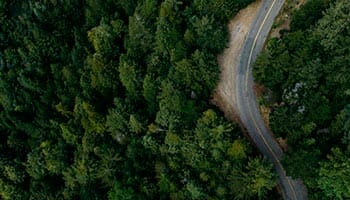 How a leading European automotive brand increases after-Sales engagement by 20% During the customer journey with pirsonal's personalized videos.
Accelerate sales. Increase engagement.
Or talk to Sales: US +1 (914) 336-4549 | Europe +34 (912) 485-775