Personalized Videos Marketing Software
to Make Your Audience React
A cost-effective, flexible platform and full personalized videos campaign execution.
Integrate with any data source
USE CASES
Built for your success
More Sales
Achieve higher closing rates by using Pirsonal's Personalized Video Marketing Platform to target new or existing customers with tailored offers that convert faster. Use personalized videos to reduce subscriber churn.
More Revenue Per Customer
Timely personalized videos encourage retention, satisfaction and customer loyalty. Use personalized videos in coupons, special product placements, and new service marketing campaigns.
A Better Customer Experience
Decrease customer support costs and churn by creating individualized experiences powered by personalized videos, landing pages and in-video calls to action. Help customers understand complex information.
Personalized Video Marketing Online App & Software

What is Pirsonal?
Pirsonal takes personalized videos to the next level, powered by marketing individualization, a flexible software and a platform built to connect with your customers. Say "Hello" to sales acceleration and customer engagement.
Success Stories
Leading Financial Services Firm: A 20% increase in after-sales engagement
"Partnering With Pirsonal to deliver personalized videos at the beginning of the customer journey brought a decrease of the overall after-sales support and more customer loyalty."
WHY PIRSONAL
Individualized Video Marketing Platform
Connected to your marketing tools
Pirsonal integrates with the tools you already use for your marketing. Automatically create an
individualized video
for every lead you capture on your landing page with Hubspot or Unbounce. Send the video by email with Salesforce or Mailchimp, or even by SMS with Twilio or Beepsend. No matter what personalized marketing software you use, we´ve got your back with more than 1000 integrations and counting.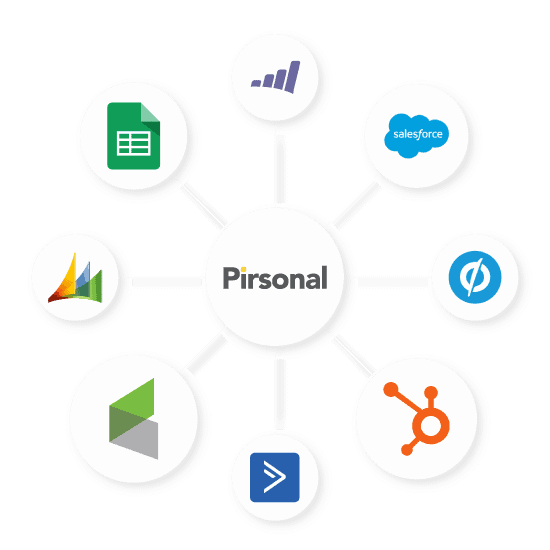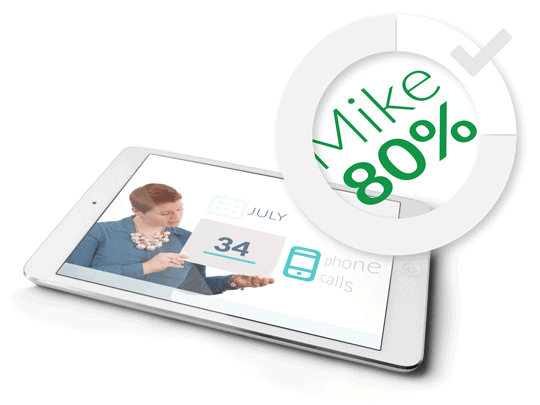 Personally interact with every single individual
Pirsonal Player
helps you interact with every individual in a personal way, on any screen, to help you get higher engagement conversions. Pirsonal's HTML5 individualized video player delivers personalized Calls to Action for every specific lead or customer, automatically. Pirsonal's video player can also be embedded on any website.
Instantly grab your customer's attention
Pirsonal automatically creates a personalized landing page for every lead. Create an even more engaging experience for each individual by also embedding any third-party tool on the individualized video landing page: from web forms to live chats.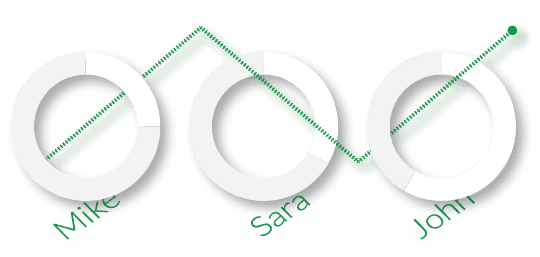 Track individual engagement and react
Track not only views but also engagement ratios with Pirsonal Analytics and Google Analytics. Know the specific behavior of your customers when they see each personalized video and create triggers based on their reaction.
Create a Personalized Video Now
Enter your name to automatically create a personalized video, landing page and call to action.
Accelerate sales. Increase engagement.